High Quality Menswear
Made to measure or in-store suits, blazers, and sportjackets, business dress, casual and sportswear for all occasions and budgets. Whether it's putting together a new wardrobe or rescuing someone with the "I need to wear it tonight" ensemble, our clients return to us because they trust us and know we will never let them down. At Dan Hasson Clothier we know how important it is to get that perfect fit which is why professional tailoring is always complimentary.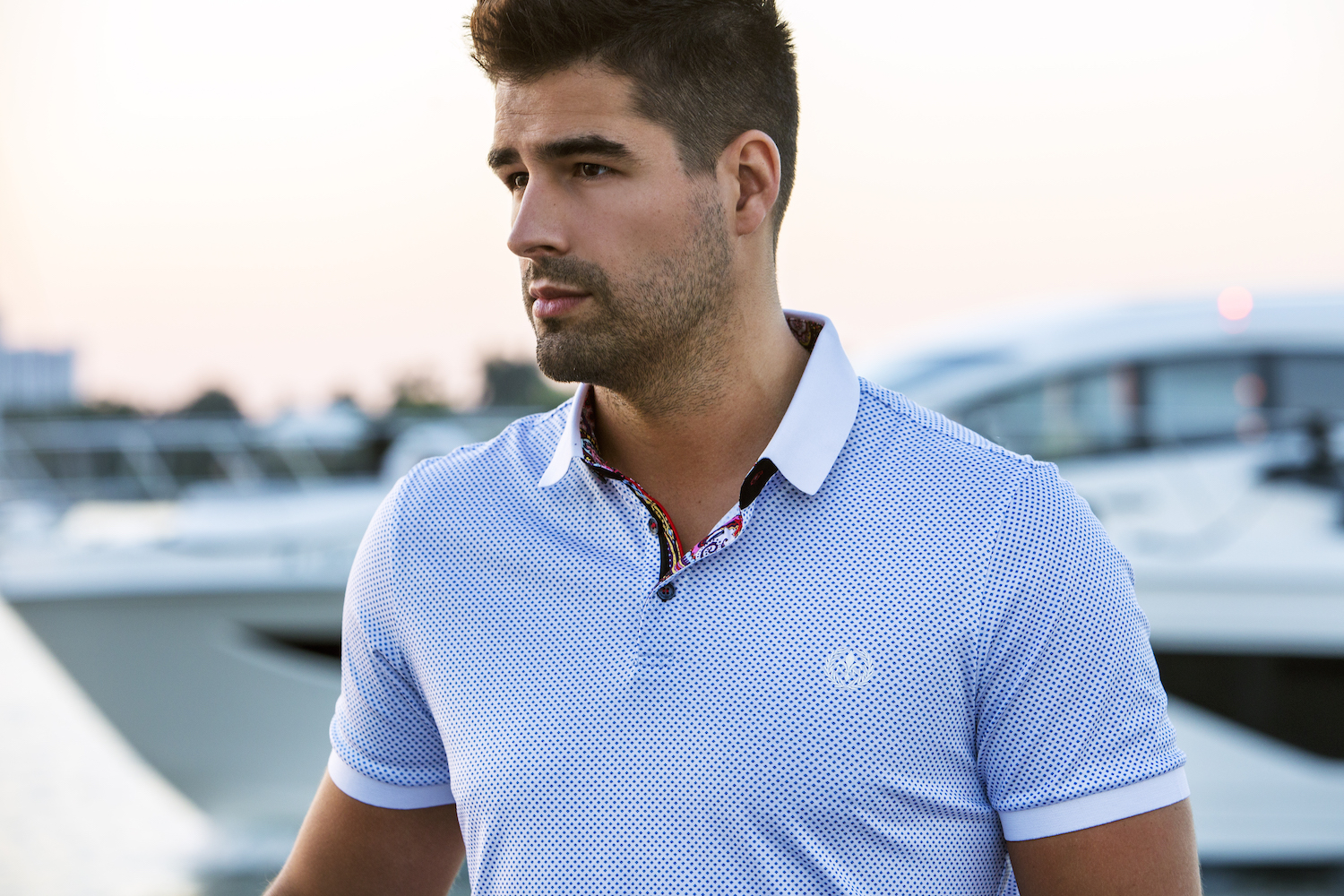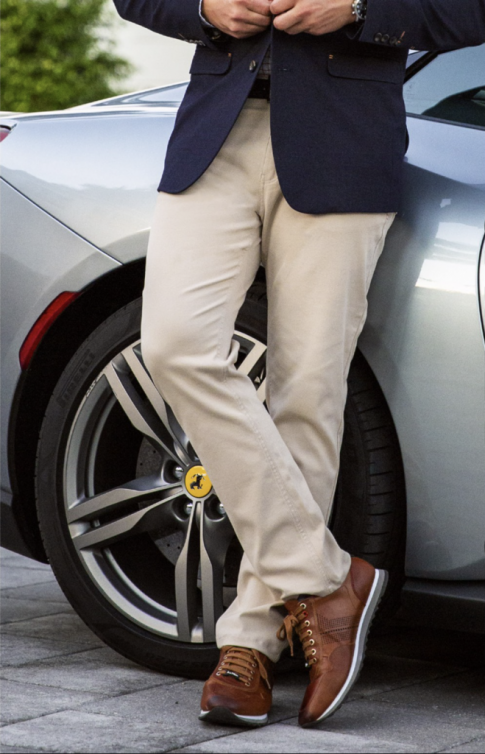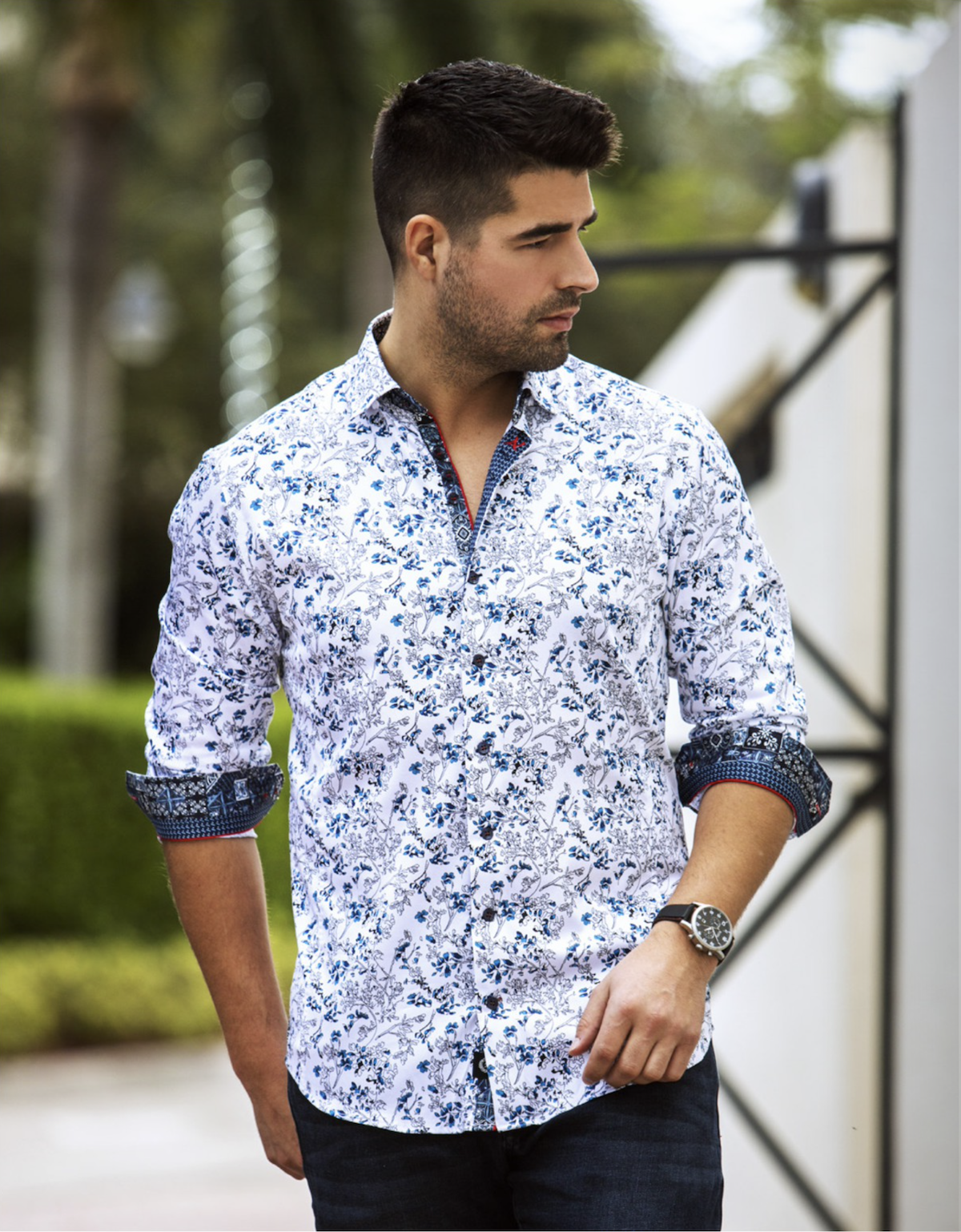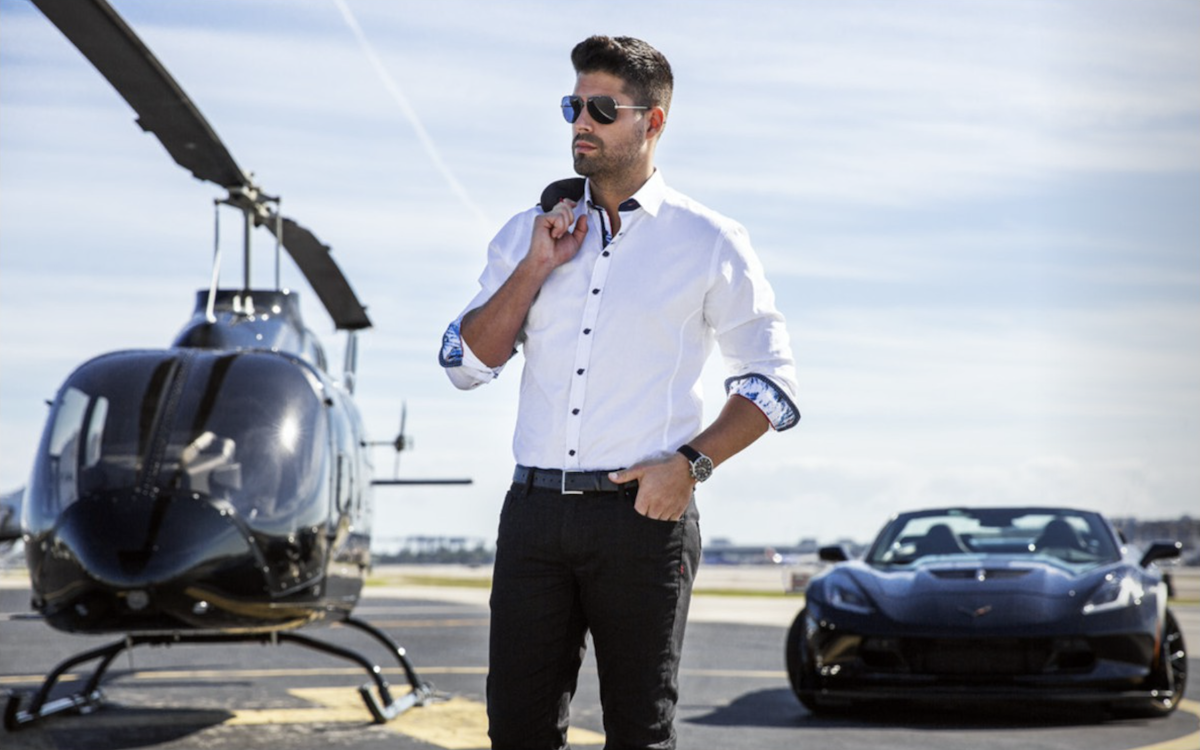 Dan's Picks
Click below to see some of Dan's essentials or stop by for exceptional one-on-one service you won't find anywhere else.