A Word from Dan
Not a week goes by that I don't speak with several friends and clients who look tired and stressed. We have quite the discussions about balancing life in our world today. This is not a round trip ticket we are on, we have one life to live and it's on each of us to enjoy it to the fullest. When all is said and done we won't say I wish I had worked longer or made more money. No we will want something money can't buy and that is TIME; TIME with Family and TIME with Friends. 
Memories 
When I moved my store location in 2009 I took each of my 3 sons on a Father/Son vacation.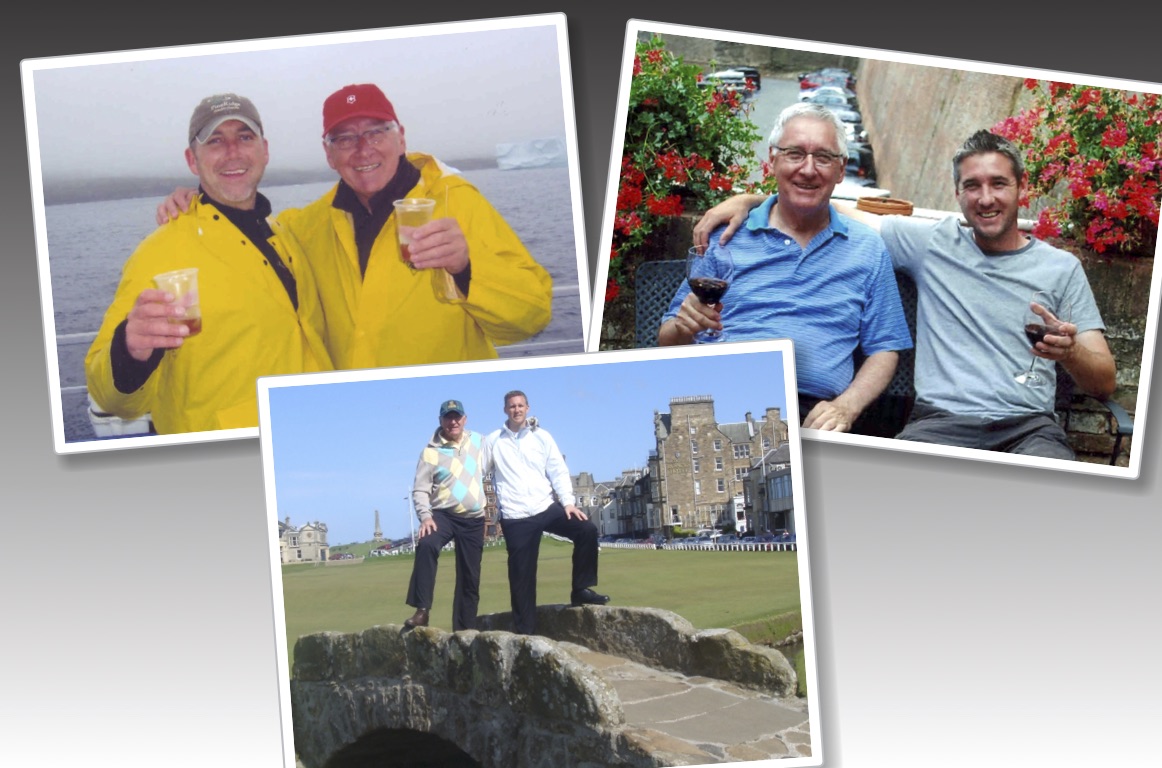 All the money in the world could never replace the TIME we spent together and the MEMORIES of a Lifetime. 
Show thanks and Appreciation
When the city decided to tear up the streets in front of my store I looked at it as short term pain (3 months) for long term gain (parking at my front door). As promised it was completed to the day. I then took the time to write a letter to the owner of the construction company with a copy to the Mayor thanking them for an excellent job well done. More importantly on the final day I had a party for the workers on the project in front of my store thanking them and telling them how much I appreciated the work they had done and for completeing it on time as promised.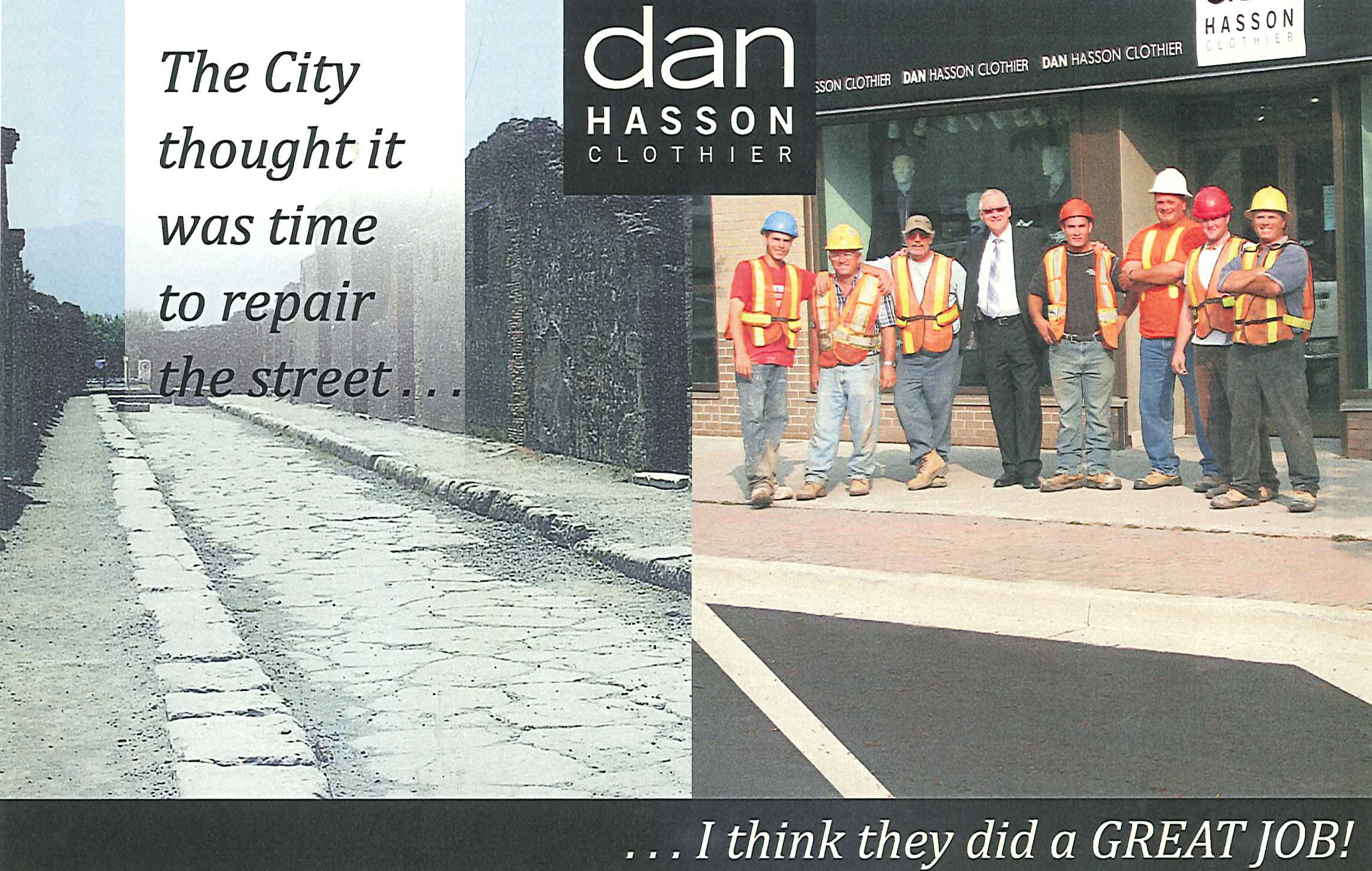 WORK HARD     ENJOY LIFE     MAKE MEMORIES     SHOW THANKS & APPRECIATION
If we haven't had the chance to meet I sincerely look forward to the day we do. 
BEST WISHES